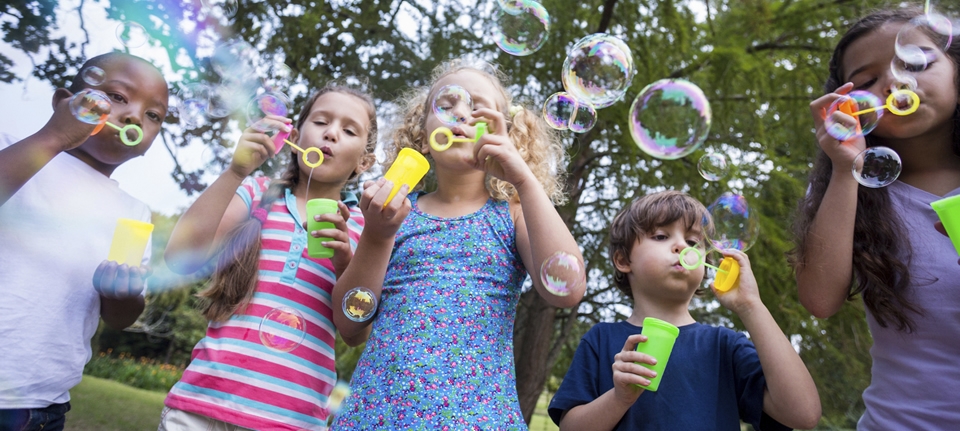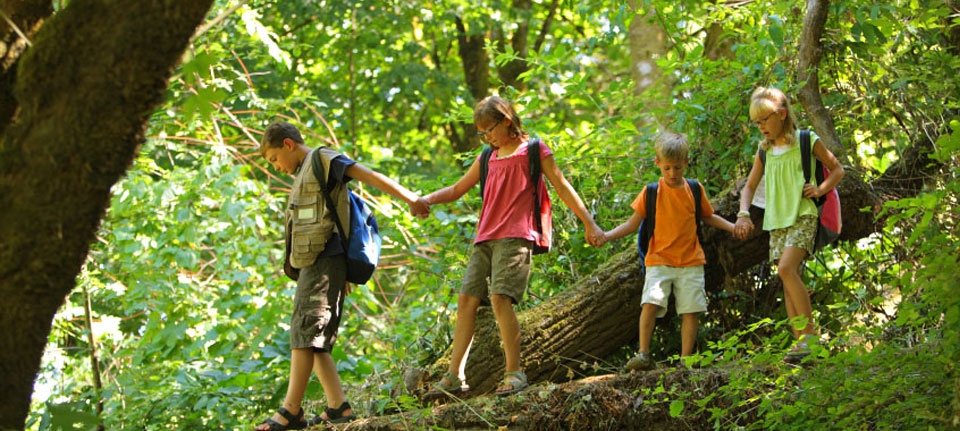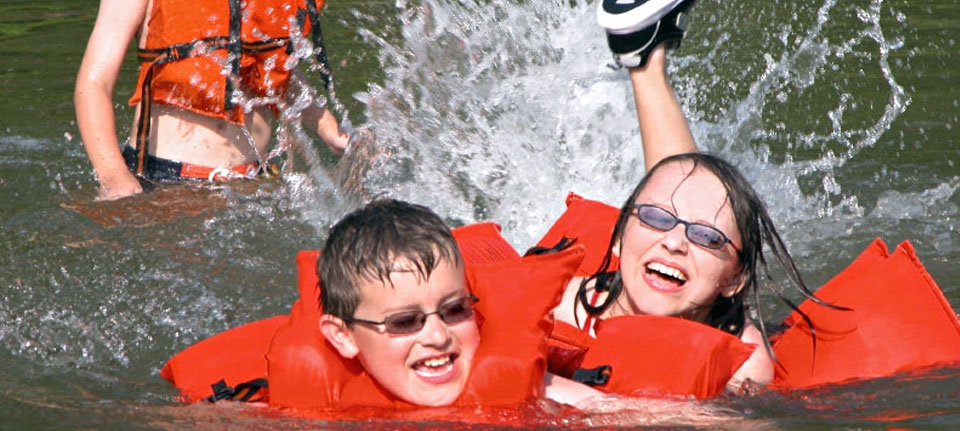 Redwood Country Kids Club
Since 1985 Redwood Country Kids Club has provided non-academic, recreational activities for children Kindergarten through 8th grade. Our emphasis is to provide a safe, fun-filled, home-like atmosphere combining planned indoor and outdoor activities. Children are encouraged to make choices, become more independent, gain social skills and above all, have fun!
Click on the icons below for more details.

Our Sizzling Summer Care is packed with many fun enrichment activities. Our field trips are one of the children's favorite activities, yet our program does not stop at field trips alone.
Kindergartners are picked up directly at their classroom each day. All older children meet at a designated spot on their school campus.

In the mornings before transporting them to school we provide the children with space, time and supplies and friends to kick off their day.
Map To Rohnert Park Schools